The 7th International Conference on Economic Management and Green Development
The 7th International Conference on Economic Management and Green Development (ICEMGD 2023) will be held on August 6, 2023. The aim of ICEMGD is to provide a platform for educators, scholars, managers, and graduate students from different cultural backgrounds to present and discuss research, developments, and innovations in their academic fields. It provides opportunities for the attendees to exchange new ideas and application experiences, establish business or research relations, and look for global partners for future collaborations.
To break the barriers of time and space and to provide seamless communication opportunities for worldwide scholars, ICEMGD 2023 will be organized distributedly with dispersed venues. Transnational academic workshops are the co-organisers of ICEMGD 2023 and are held at King's College London (London, UK), Birmingham City University (Birmingham, UK), UNSW Business School (Sydney, Australia), and Peking University (Beijing, China). Besides these workshops, ICEMGD 2023 also holds an online session and welcomes participants from all countries and regions.
All full paper submissions to the ICEMGD should be written in English. They will be sent to the committee and reviewed by at least two editors. All papers will be evaluated based on originality, technicality, research depth, accuracy, relevance to the conference, academic contributions, and readability.
Best Papers
Thanks to the efforts and contributions of all sides, ICEMGD 2023 has completed the processing of manuscript submissions. We have received plenty of high-quality papers from authors worldwide. After several rounds of peer review, three papers have been selected as the best of ICEMGD 2023:
Controlling Shareholders' Equity Pledges, Environmental Regulations and Corporate Green Performance -- Based on Data from Listed Companies in Highly Polluting Industries by Mingfei Chen
Study on the Influence of Rural Revitalization on Regional Tourism Development: An Empirical Analysis Based on the Data of 16 Prefectures in Yunnan Province by WANG Qing
Analysis of the Impact of Digital Inclusive Finance on Farmers' Income Growth - An Empirical Analysis based on 31 Provinces in China by Yuhan Sun
It is a real pleasure to receive and publish so many excellent works in the conference proceedings. We are looking forward to more fine pieces submitted to future sessions.
Publication
Journals
We call for excellent papers and review them according to the requirements of each journal. Qualified submissions will be directly recommended for publication in the following journals or corresponding Special Issues. The journals listed below have been indexed by Science Citation Index (SCI)/Science Citation Index Expanded (SCI-E) and/or Social Science Citation Index (SSCI):
Conference Proceedings
Accepted papers of ICEMGD 2023 will be published in Applied Economics and Policy Studies (AEPS) (Print ISSN 2731-4006) by Springer Nature or Advances in Economics Management and Political Sciences (AEMPS) (Print ISSN 2754-1169). They will be submitted to Conference Proceedings Citation Index (CPCI), Crossref, CNKI, Portico, Google Scholar and other databases for indexing.
Title: Applied Economics and Policy Studies (AEPS)
Press: Springer Nature, Germany
ISSN: 2731-4006 2731-4014 (electronic)
Title: Advances in Economics Management and Political Sciences (AEMPS)
Press: EWA Publishing, United Kingdom
ISSN: 2754-1169 2754-1177 (electronic)
Previous Speakers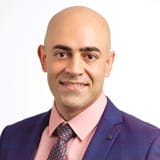 Ben Fahimnia, Ph.D.
Professor and Chair (Supply Chain Management), The University of Sydney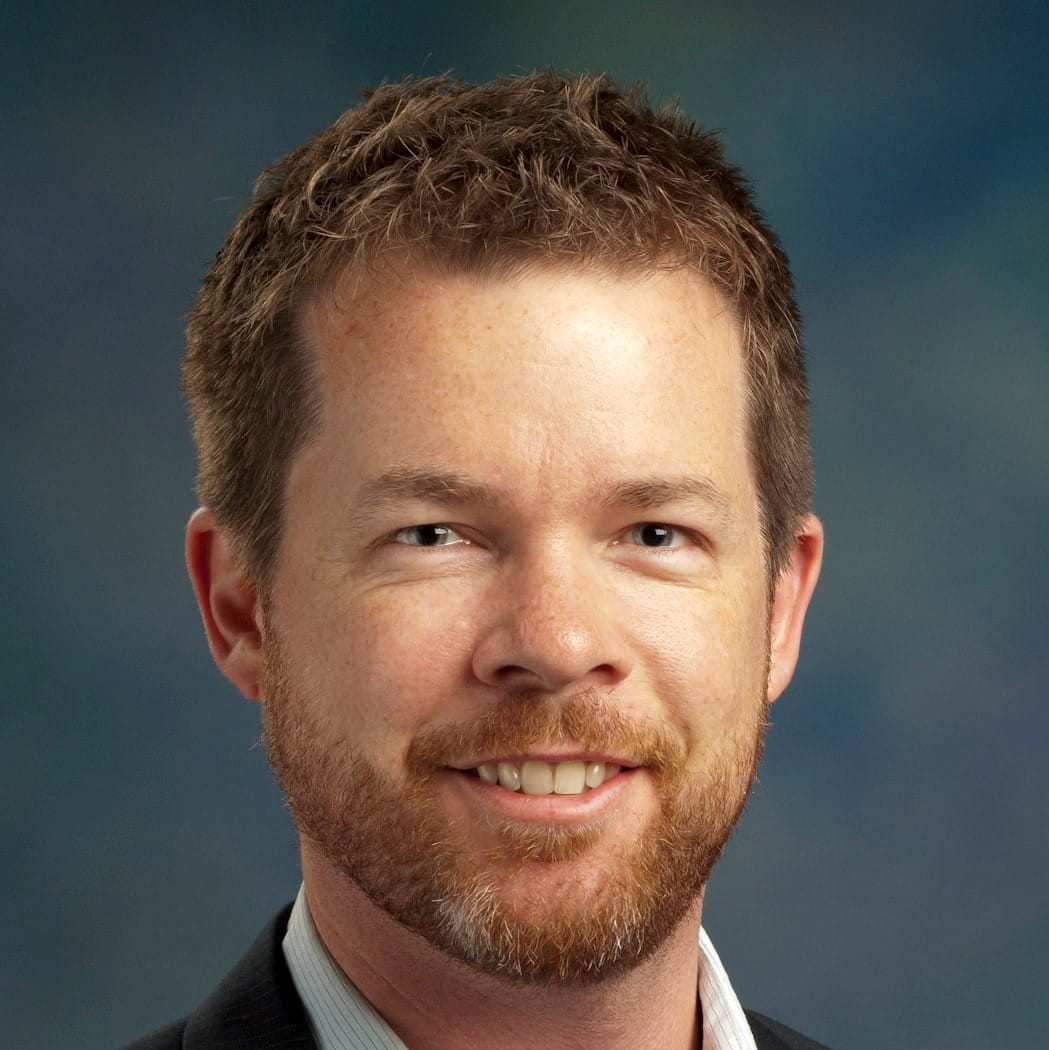 David Rapson, Ph.D.
Professor, Department of Economics, UC Davis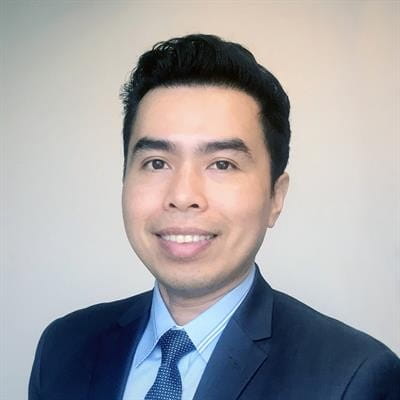 Anh L. Tran, Ph.D.
Professor of Finance; Academic Director, M&A Research Centre
Bayes Business School (formerly Cass), City, University of London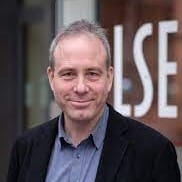 Tim Forsyth, Ph.D.
Professor of Environment and Development, London School of Economics and Political Science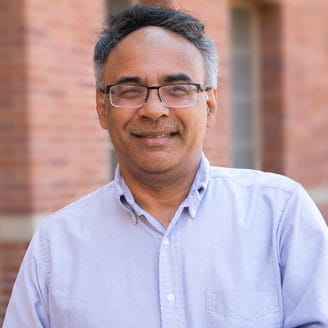 Avanidhar Subrahmanyam (Subra), Ph.D.
Distinguished Professor of Finance at UCLA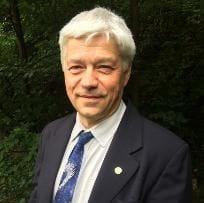 Thomas Reuter, Ph.D.
Professorial Fellow, Asia Institute, University of Melbourne; Southeast Asia Institute, University of Bonn

Lauren H. Cohen, Ph.D.
L.E. Simmons Professor of Business Administration, Harvard Business School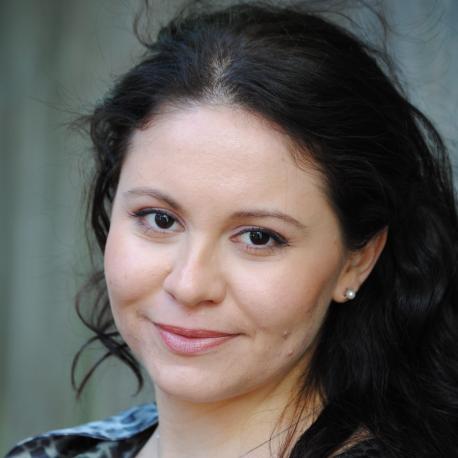 Bige Kahraman Alper, Ph.D.
Associate Professor of Finance, Saïd Business School, University of Oxford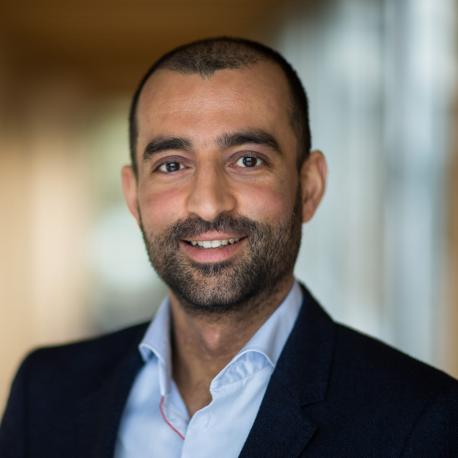 Amir Amel-Zadeh, Ph.D.
Associate Professor of Accounting, Saïd Business School, University of Oxford