ICEMGD 6th
————————————————————————
The unpredictable outburst of the COVID-19 pandemic forced the 6th International Conference on Economic Management and Green Development (ICEMGD 2022) on-site conference to be canceled. The online conference was held from August 6 to 12. Over 300 papers were accepted and will be published. They had gone through professional peer reviews and were selected from all manuscript submissions. Prof. Ben Fahimnia from The University of Sydney, Prof. David Rapson from UC Davis, and Prof. Anh L. Tran from City, University of London were invited to deliver keynote speeches at the online conference. Some authors also made presentations about their papers.
Highlights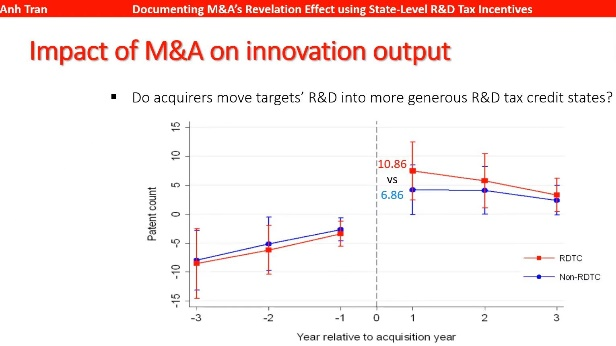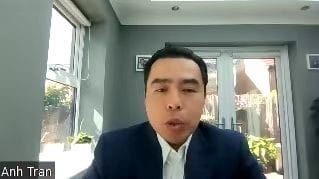 Title: Firms' Decision to Innovate Organically Versus Through Acquisition: Evidence from State R&D Tax Credit
Presented by: Prof. Anh L. Tran, Finance at Bayes Business School (formerly Cass Business School) of City, University of London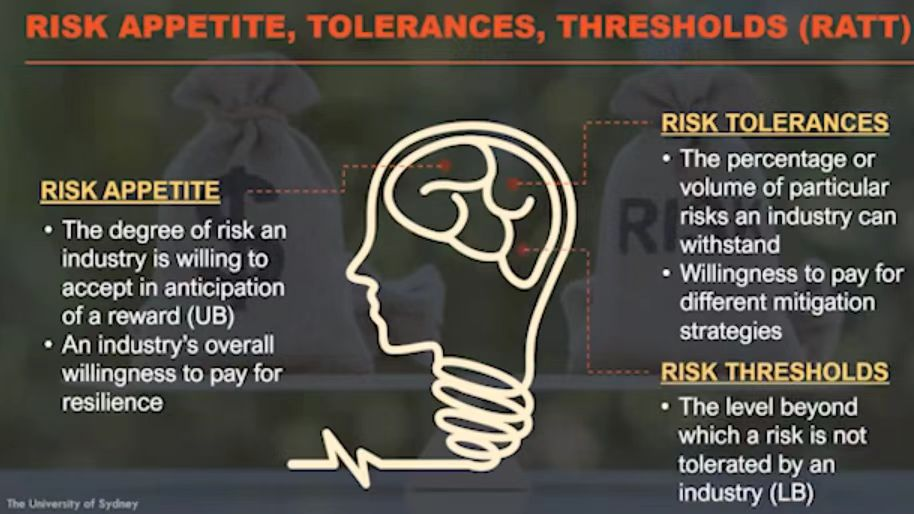 Title: Building Resilience in Essential Supply Chains: The Cornerstone of a Robust Global Economy
Presented by: Prof. Ben Fahimnia, Supply Chain Management, The University of Sydneyon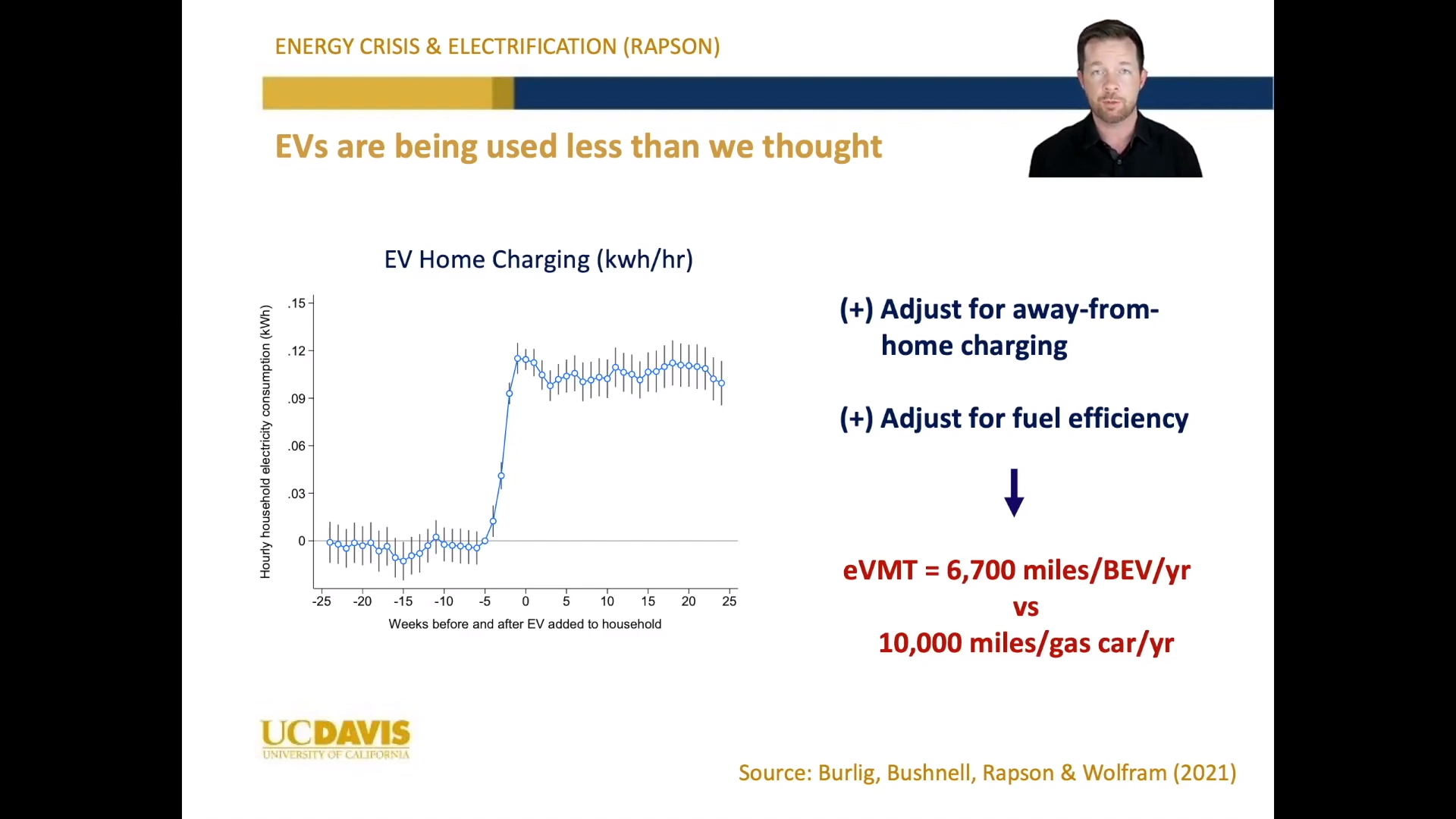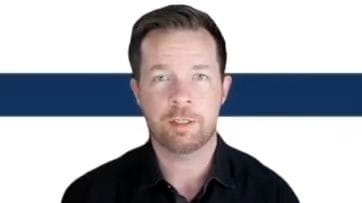 Title: What Does the Energy Crisis Tell Us about Prospects for Electrification?
Presented by: Prof. DAVID S. RAPSON, Department of Economics, UC Davis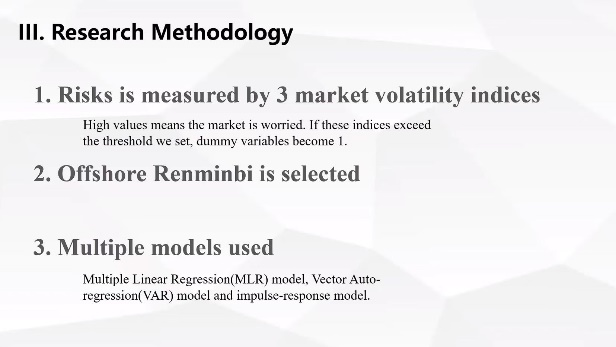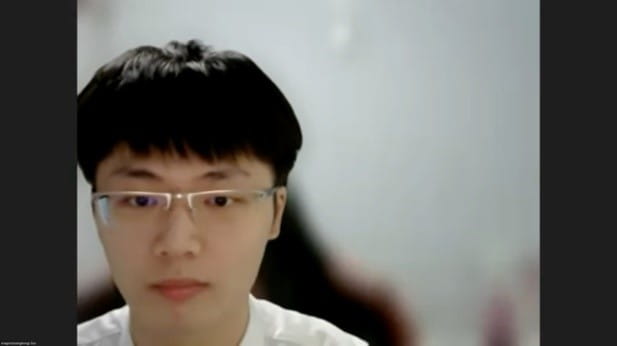 Title: Could Renminbi Hedge against Risk?─ Evidence from Vector Auto-regression Model
Presented by: Mr. Guanghong Zuo, Beijing Foreign Studies University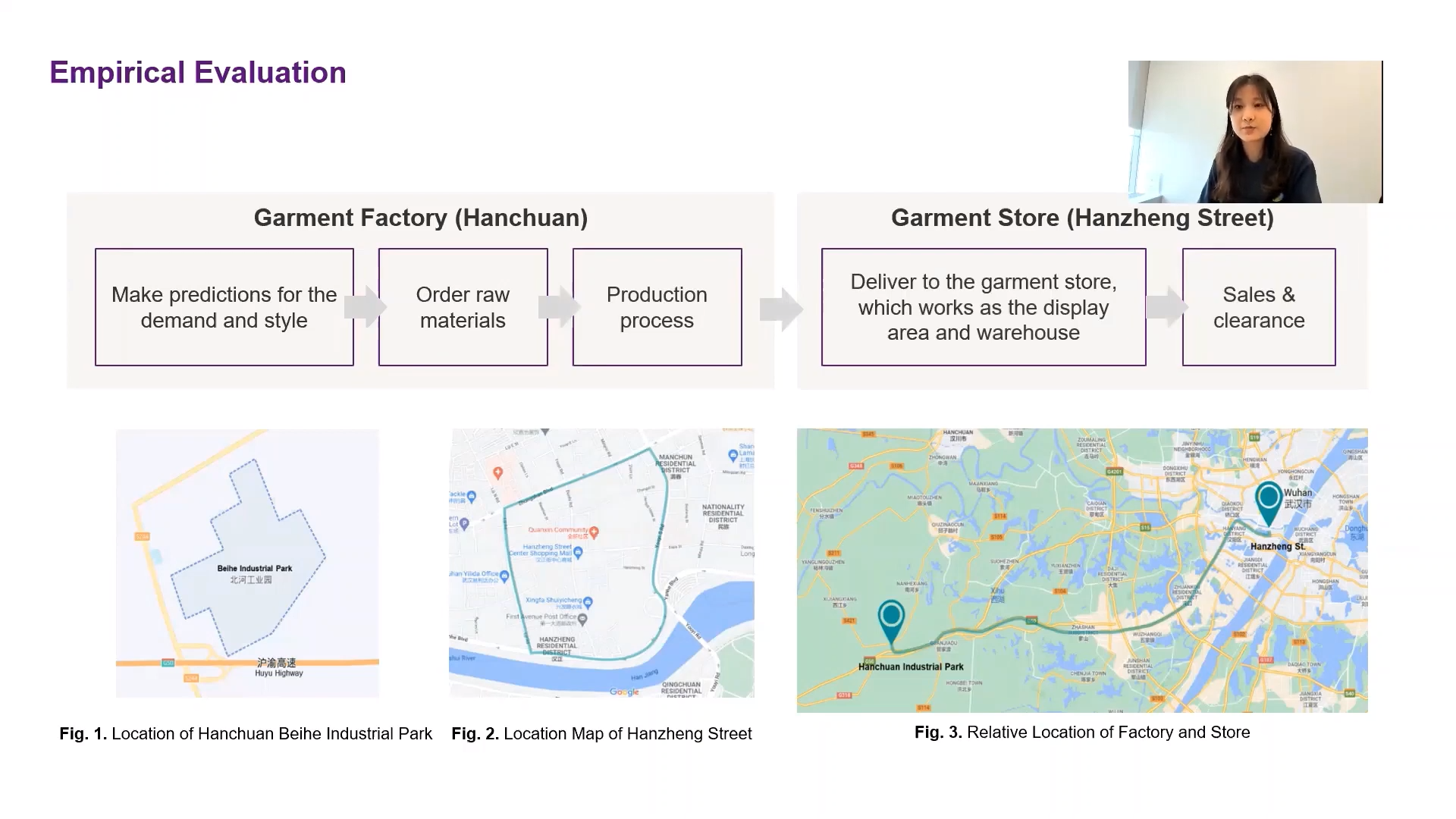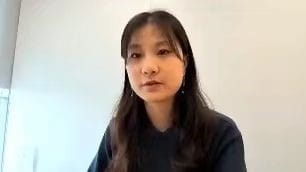 Title: The Application of Newsvendor Model with Empirical Data—A Case Study of the Specialized Wholesale Market in Wuhan, China.
Presented by: Ms. Qiaoyang Liu, Alliance Manchester Business School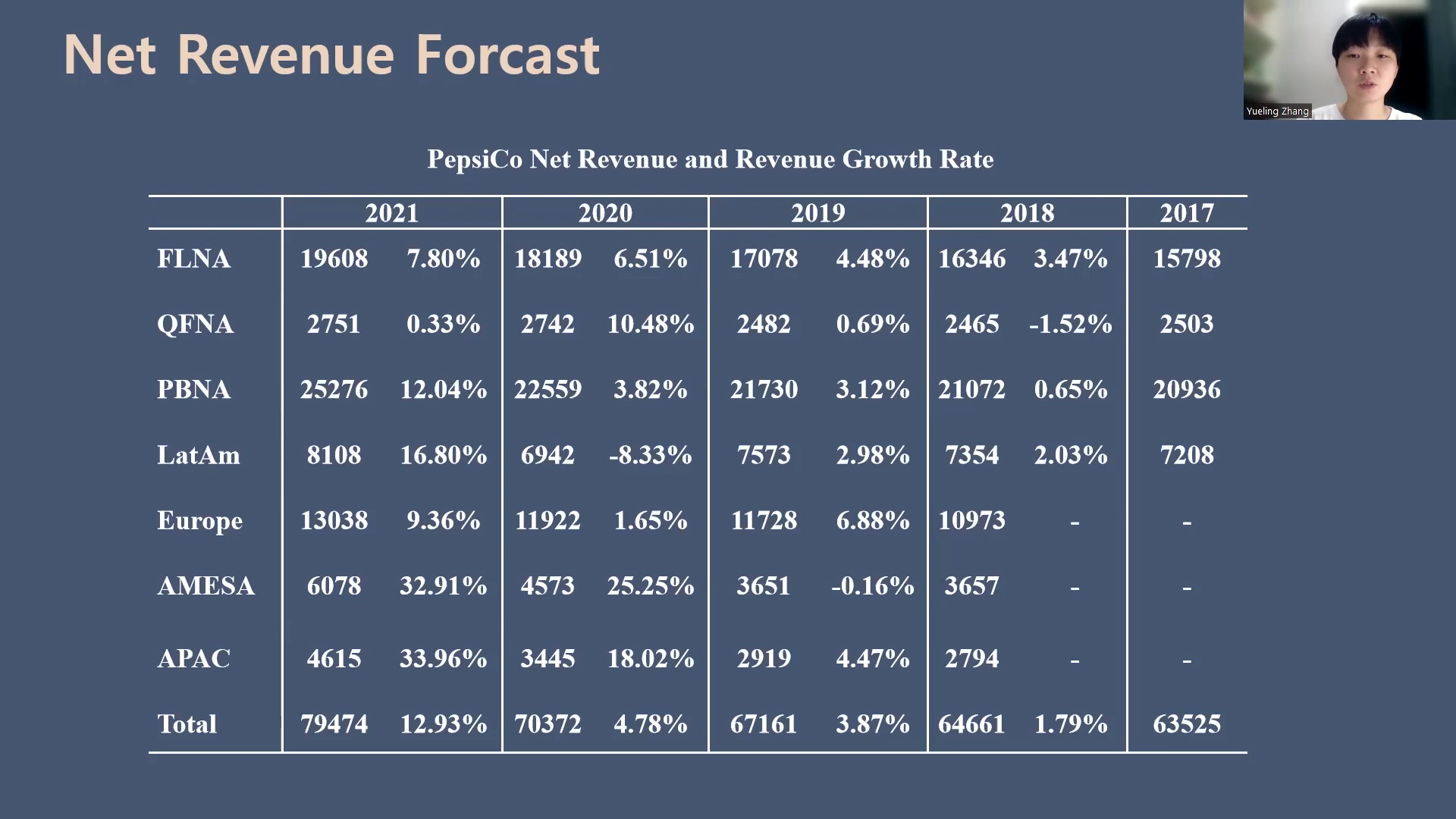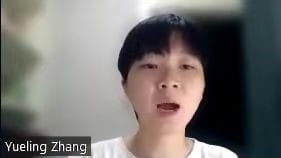 Title: The Financial Statement Analysis of PepsiCo
Presented by: Ms. Yueling Zhang, University of Science and Technology Beijing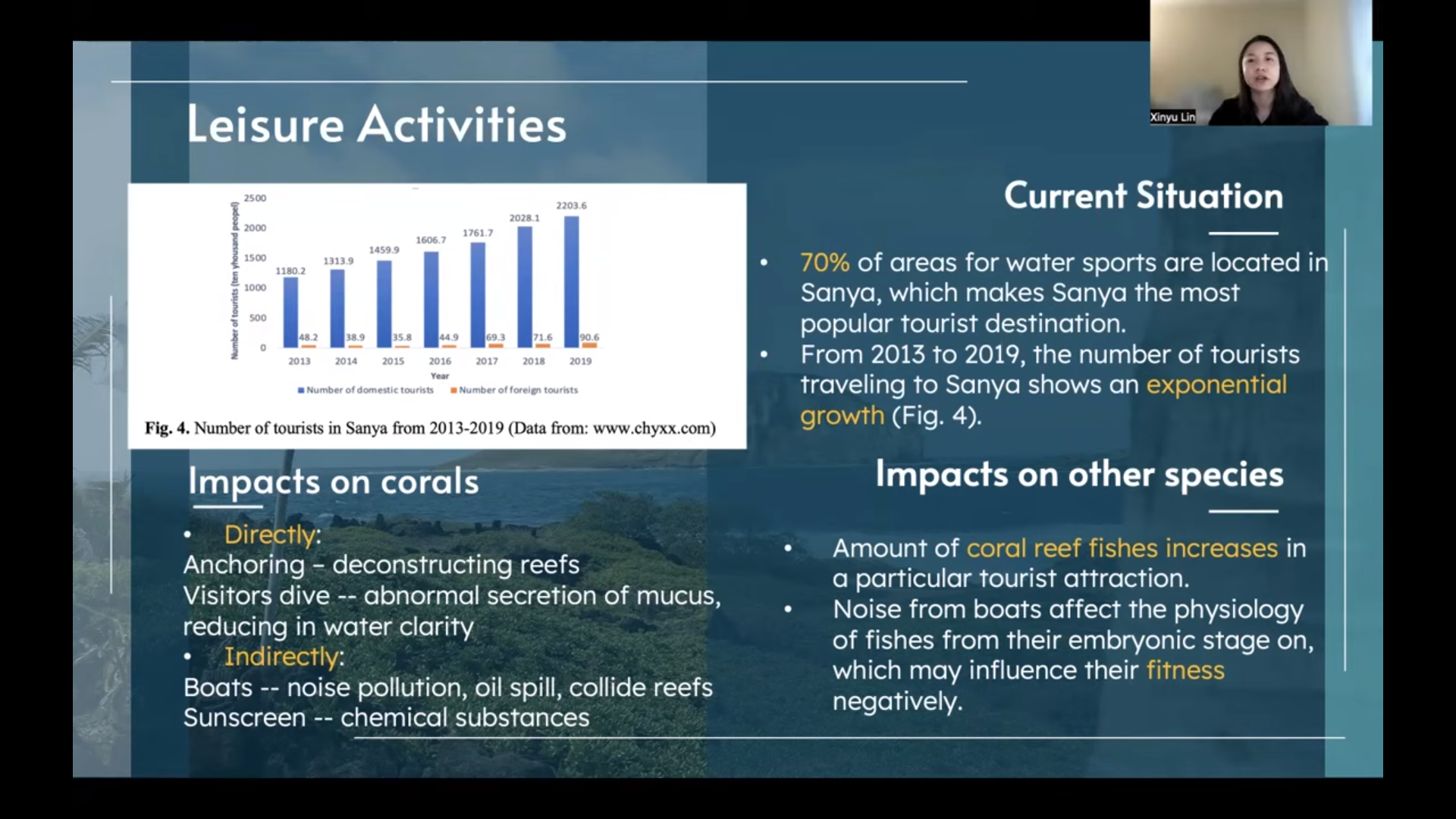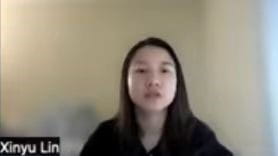 Title: Influences of Human Activities on Coral Reef Ecosystems in Sanya, China
Presented by: Ms. Xinyu Lin, UC San Diego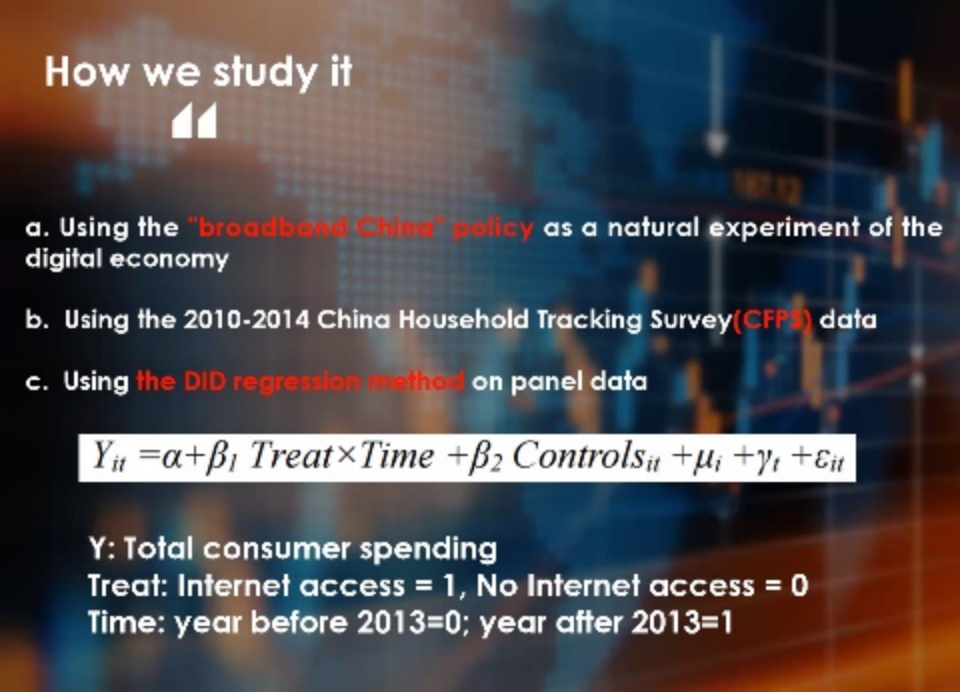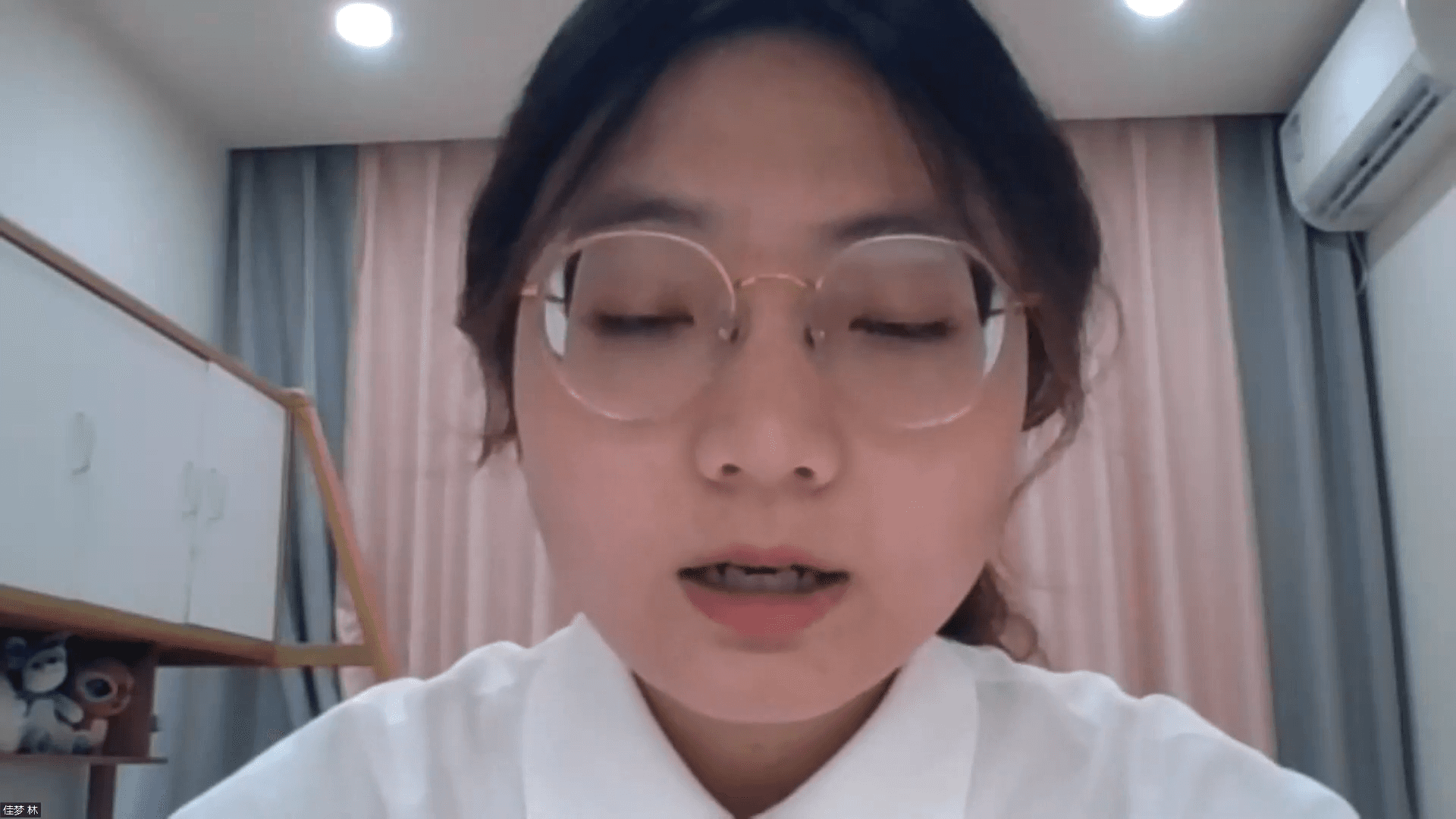 Title: The Impact of Digital Economy Development on Residents' Consumption
Presented by: Ms. Jiameng Lin, Beijing Wuzi University
Videos
You can find the Youtube Playlist here.