ICEMGD 1st
————————————————————————
The 1st International Conference on Economic Management and Green Development (ICEMGD 2018) was held in Beijing, China on July 30th, 2018.
ICEMGD 2018 was a platform for presenting excellent results and new challenges at the forefront of research fields regarding economic management and green development. This conference brought together experts from industry, governments and academia, all of whom were proficient in their domain.
ICEMGD 2018 received 192 manuscripts and accepted 41 papers for publication. Invited by the conference committee as reviewers, the experts gave detailed comments to the authors' drafts. If a submission was accepted, the author needs to submit a revised version. The committees of ICEMDG 2018 invested great efforts into reviewing the submissions and organizing sessions to enable the participants to gain maximum benefit.
Highlights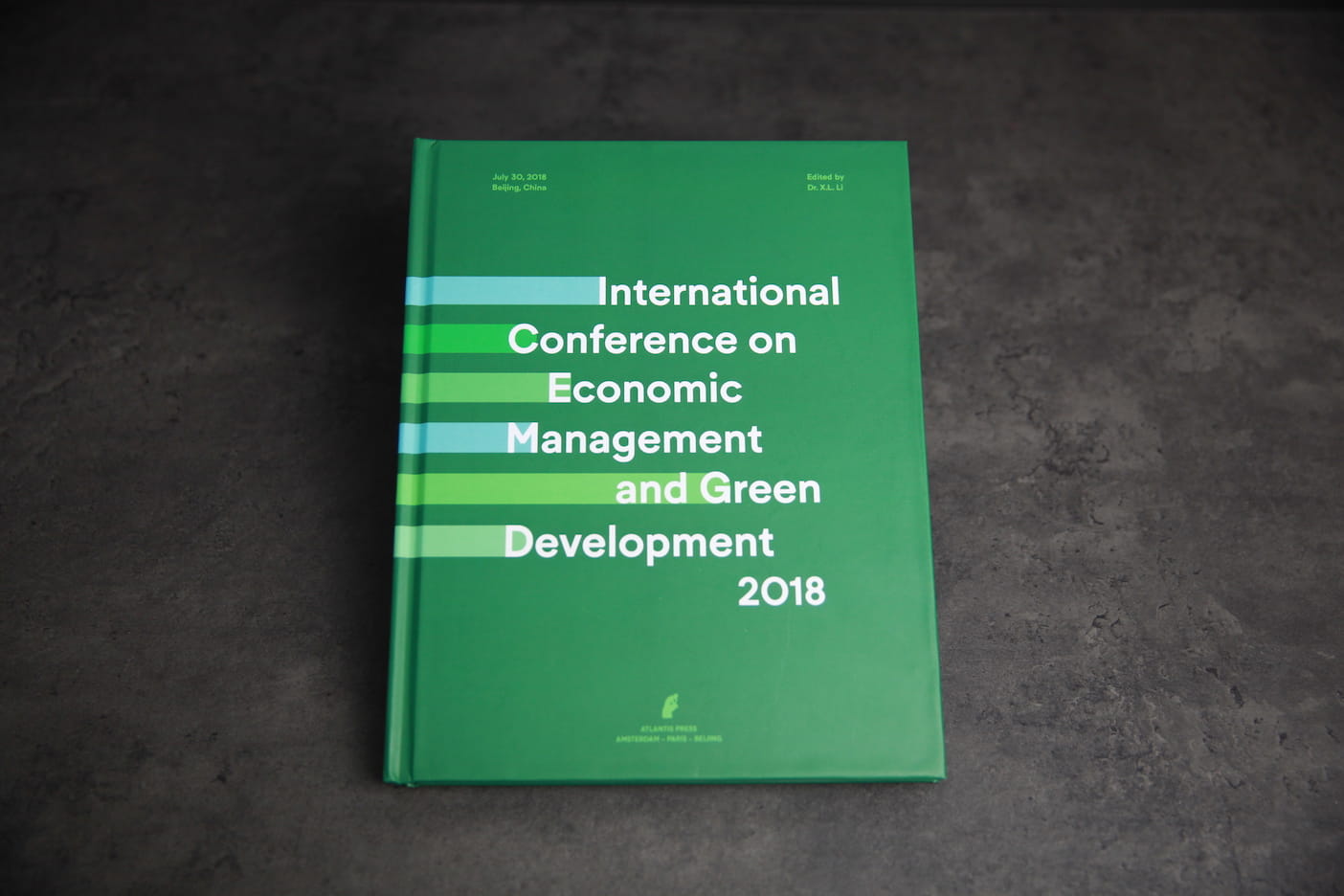 Publishing Information
Title

Proceedings of the International Conference on Economic Management and Green Development (ICEMGD 2018)

Press

Atlantis Press, France

ISSN

Part of series: AEBMR, ISSN: 2352-5428, volume: 51

ISBN

978-94-6252-579-5