The 8th International Conference on Economic Management and Green Development
The 8th International Conference on Economic Management and Green Development (ICEMGD 2024) is a leading conference on economics, management and sustainable development. Comenius University in Bratislava and Research group on economics at University of Murcia are the co-organizers of ICEMGD 2024. ICEMGD 2024 is open to international participants. It provides an excellent opportunity for scholars interested in finance, economics and business management to share their findings and achievements, thus promoting communication and cooperation. This conference is supported by faculty members from the University of Oxford, University of California at Berkeley, Stanford University, and University of California - Los Angeles.
To break the barriers of time and space and to provide seamless communication opportunities for worldwide scholars, ICEMGD 2024 will be organized distributedly with dispersed venues. Transnational academic workshops are the decentralized co-organisers of ICEMGD 2024 and will be held at Comenius University in Bratislava (Bratislava, Slovakia) and Research group on economics at University of Murcia (Murcia, Spain). Besides these workshops, ICEMGD 2024 is a hybrid conference, establishing an online session and welcoming participants from all countries and regions to join whenever and wherever possible.
The goal of this conference is to bring together researchers and practitioners from academia and industry to highlight the importance of business management, governance and sustainability as well as establish new collaborations in these areas. The conference looks for significant contributions to financial economics, business statistics, and green development in theoretical and practical aspects.
Publication
Journals
We call for excellent papers and review them according to the requirements of each journal. Qualified submissions will be directly recommended for publication in the following journals or corresponding Special Issues. The journals listed below have been indexed by Science Citation Index (SCI)/Science Citation Index Expanded (SCI-E) and/or Social Science Citation Index (SSCI):
Conference Proceedings
Accepted papers of ICEMGD 2024 will be published in conference proceedings and will be submitted to Conference Proceedings Citation Index (CPCI), Crossref, Portico, Google Scholar and other databases for indexing.
Previous Speakers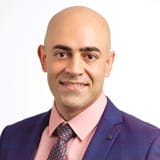 Ben Fahimnia, Ph.D.
Professor and Chair (Supply Chain Management), The University of Sydney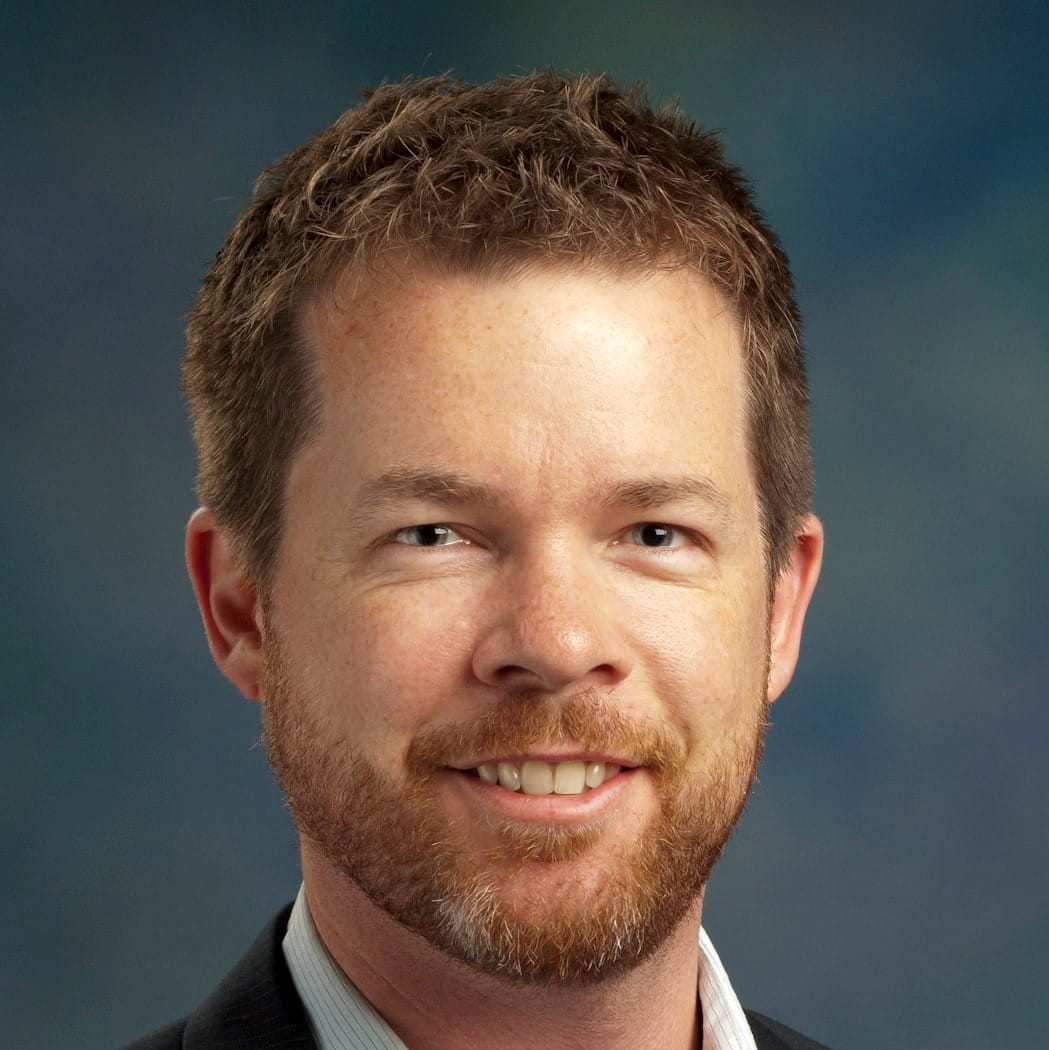 David Rapson, Ph.D.
Professor, Department of Economics, UC Davis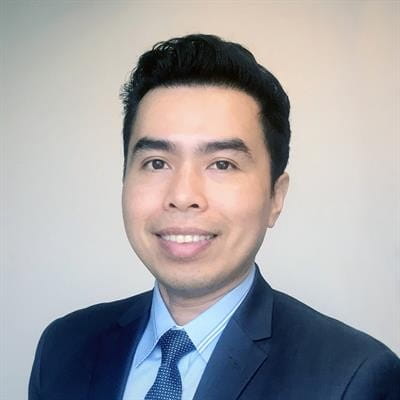 Anh L. Tran, Ph.D.
Professor of Finance; Academic Director, M&A Research Centre
Bayes Business School (formerly Cass), City, University of London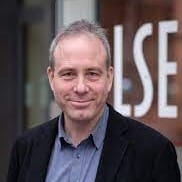 Tim Forsyth, Ph.D.
Professor of Environment and Development, London School of Economics and Political Science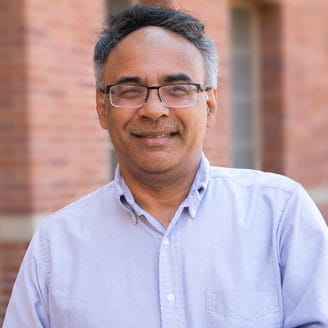 Avanidhar Subrahmanyam (Subra), Ph.D.
Distinguished Professor of Finance at UCLA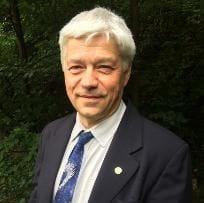 Thomas Reuter, Ph.D.
Professorial Fellow, Asia Institute, University of Melbourne; Southeast Asia Institute, University of Bonn

Lauren H. Cohen, Ph.D.
L.E. Simmons Professor of Business Administration, Harvard Business School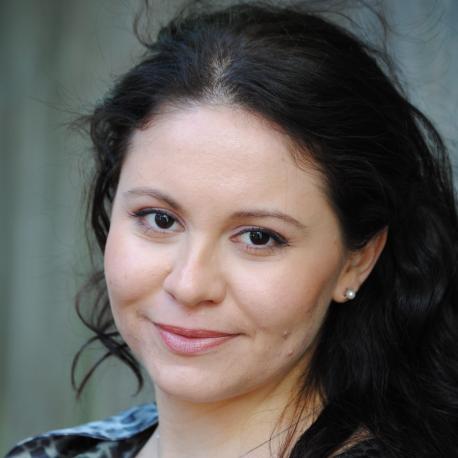 Bige Kahraman Alper, Ph.D.
Associate Professor of Finance, Saïd Business School, University of Oxford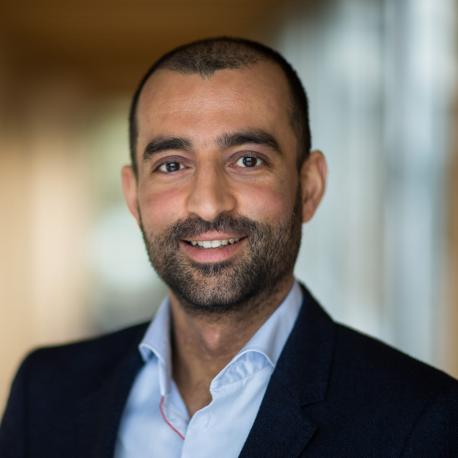 Amir Amel-Zadeh, Ph.D.
Associate Professor of Accounting, Saïd Business School, University of Oxford